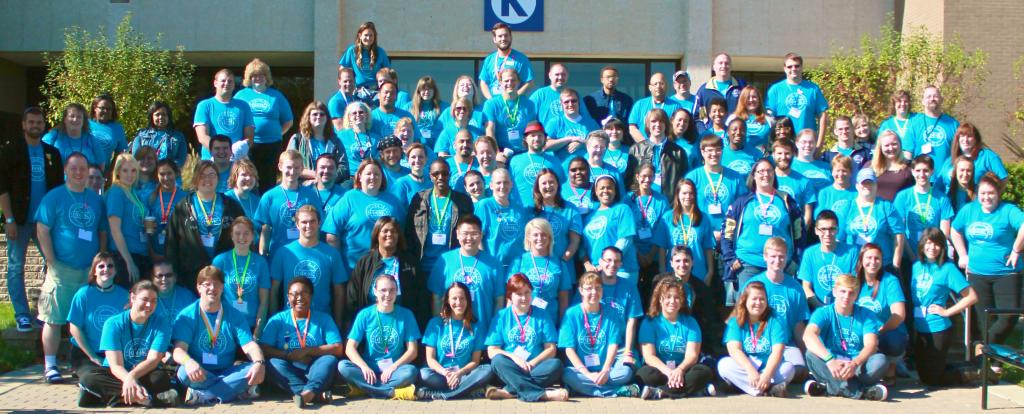 Announcements:
Welcome to the Phi Theta Kappa Michigan Region website!
We would like to introduce you to the 2013-2014 Regional Board! Our Regional Board is as follows:


President: Bill Lethig
Vice President: Alan May
Secretary/Treasurer: Denea Venoy
Public Relations/ Historian: Michael Owens
Alumni Representative: Joshua Trader
Coordinator: Kari Kahler


The Regional officer team will be constructing a brand new website and would love to hear your suggestions on how to make it more user friendly. Please send your recommendations to the Regional PR/Historian at mnowens@midmich.edu for consideration.
Do you want to keep yourself updated on what is happening in the Michigan Region? Join the Michigan Regional Listserve! Simply go to the Google group MIPTK and request to join. It's that simple! The email address which you will receive emails from will be mi-ptk-chapter-officers@googlegroups.com, but the group is open to ALL Michigan Region members.
Does your chapter have a website or Facebook page which is not on our Chapter Information page? Is the information on our Chapter Information page incorrect for your chapter? Send the correct website addresses to miregionptk@gmail.com or to the PR/Historian at mnowens@midmich.edu so that your chapter can be directly connected to the Region.